Custom Hound Dog Cakes
Create your special birthday/event cake for your dog, pickup and delivery available in Seattle area.
Visit Our Locations
Find our full collection of treats for dogs and their people at one of our four locations in Seattle.
We LOVE Dogs!
Since 2014, we have been satisfying our pupstomers and have received some fantastic recognition along the way!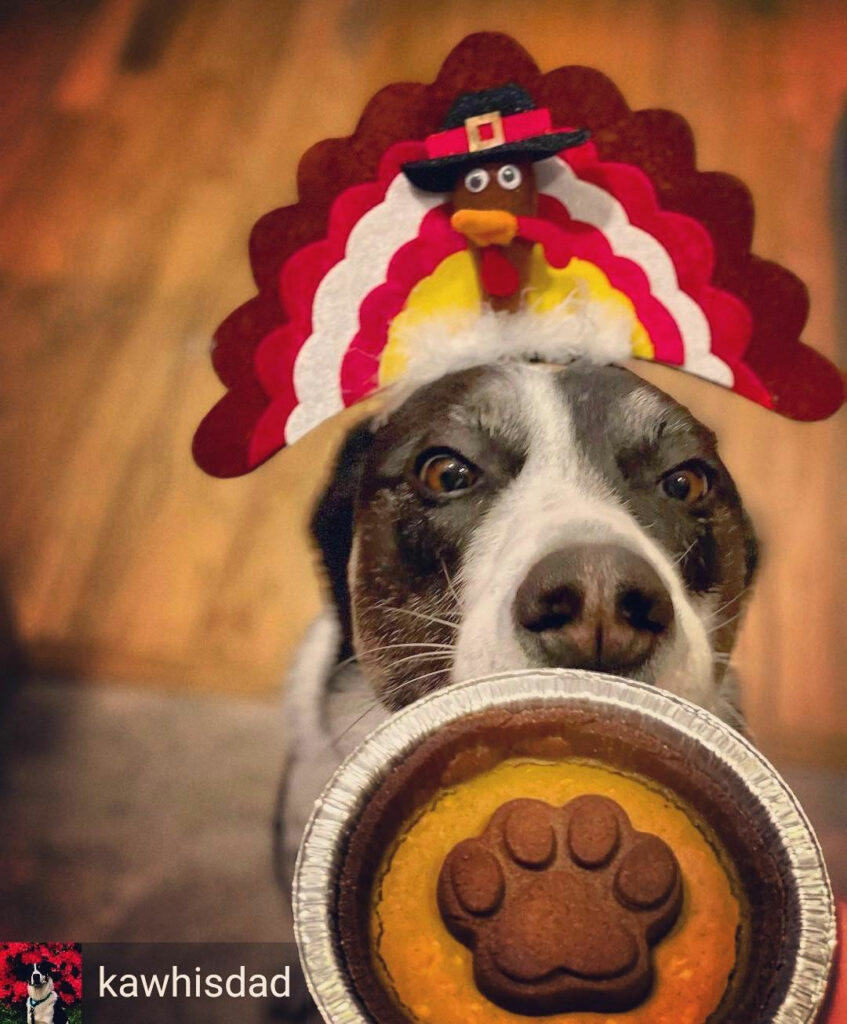 Dog-friendly pumpkin filling in a doggie gingerbread crust, topped with a paw gingerbread cookie!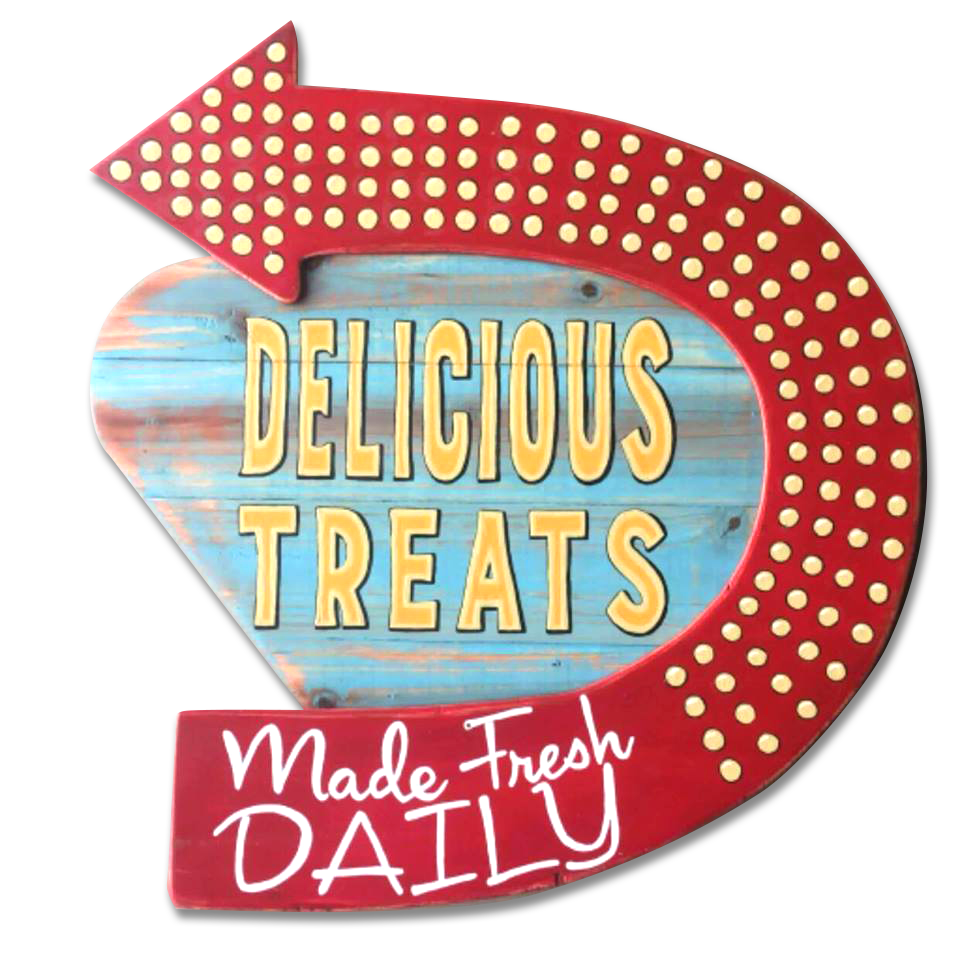 The Perfect Treat for Every Dog in your life!
The Barkery menu items for dogs include mini cheesy donuts, peanut butter and banana bones, doggie sundae, and bacon pupcakes.  We also feature custom, made-to-order Hound Dog Cakes that you can order on our website! Our hours vary by location so be sure to check out our location page.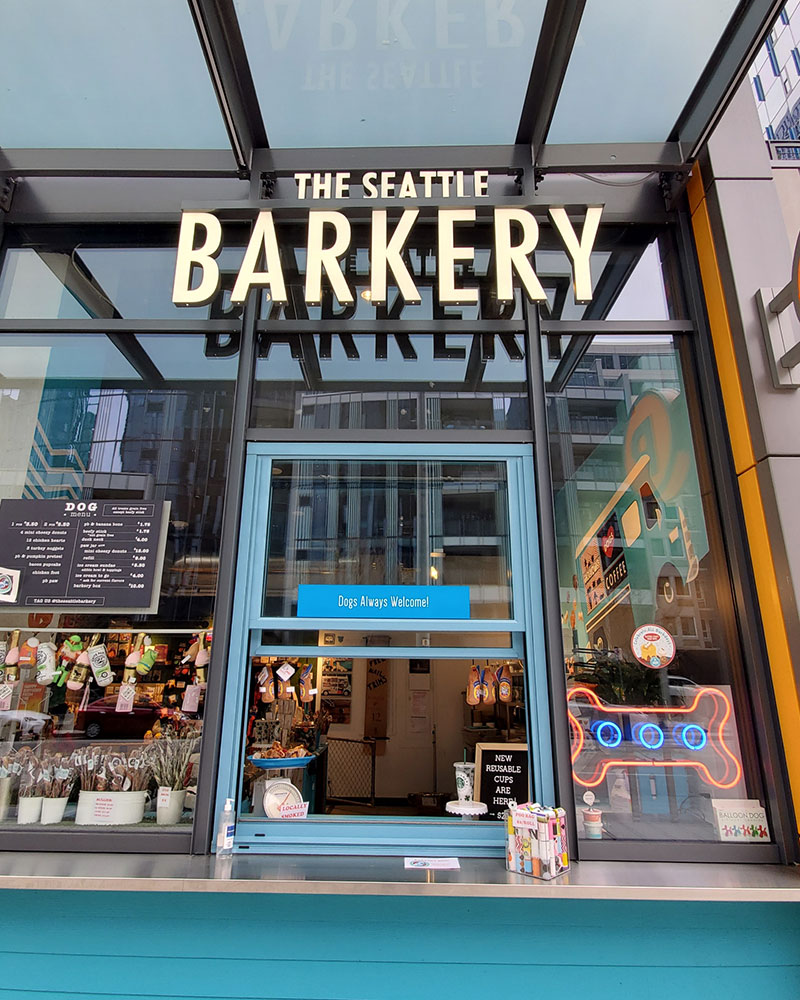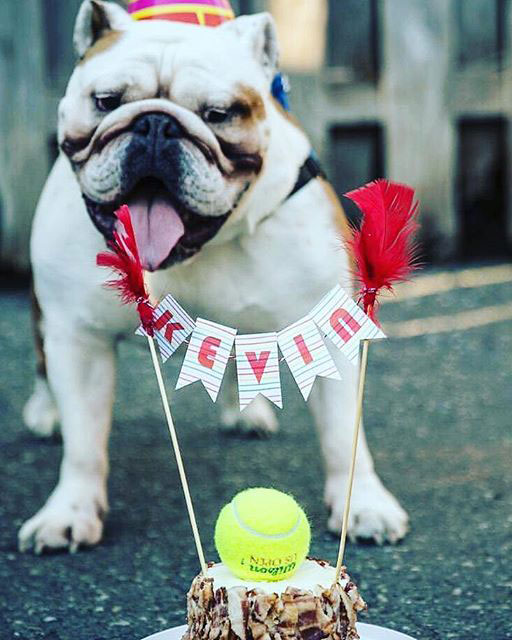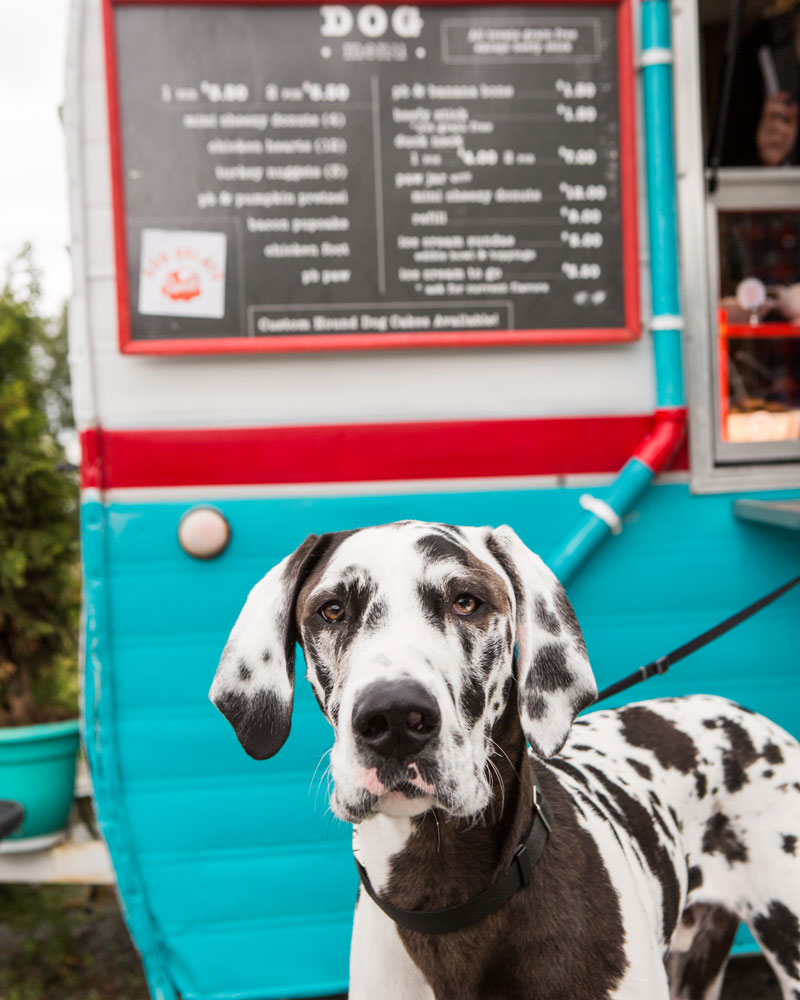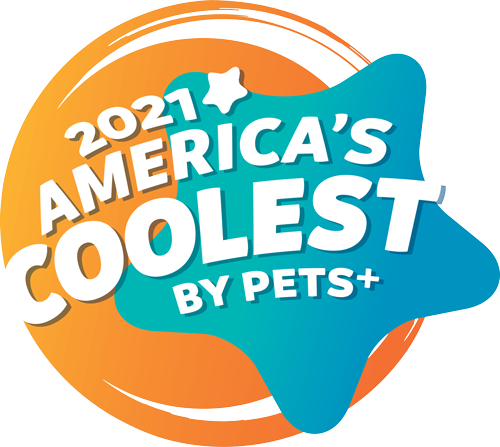 PETS+ Names The Seattle Barkery One of America's Coolest Pet Businesses
We are delighted to announce The Seattle Barkery has been chosen one of "America's Coolest" by PETS+, "The Better Business Magazine for American Pet Pros," in its fifth annual contest.
In total, 10 businesses earned the America's Coolest title. The contest highlights the best examples of independent pet businesses throughout the United States. They are judged by a panel of editorial staff and retail experts on the basis of their history, business practices, interior and exterior design, customer experience, marketing, creativity and individuality, and online presence.
Freshly Baked Dog Treats Made From Quality Ingredients